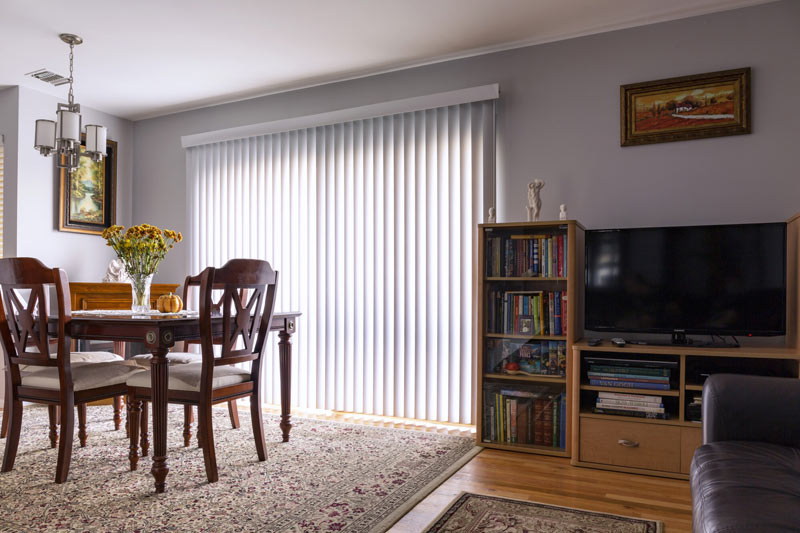 Congratulations! You've purchased a beautiful set of dark hardwood furniture, and you're now able to sit back, relax, and enjoy its warm and beautiful aesthetic.
But, the thought is lingering in your mind, "How do I keep this furniture beautiful for years to come?"
Unfortunately, many people don't maintain their dark hardwood furniture and relinquish years of potential life. Therefore, it's crucial that you take proper care of your furniture!
Today, we're going to be going over the best tips when it comes to caring for your wood furniture!
Whether your furniture is brand new or needs a little sprucing up, you'll find value in this guide!
Be Mindful of Temperature and Humidity
Above all else, it's important to note that changes in temperature and humidity can significantly impact dark hardwood furniture.
When humidity levels rise, your wood furniture will expand. In fact, rapid fluctuations in humidity can cause the wood to expand up to two inches or more. The same applies to changes in temperatures.
Thus, you should avoid placing your wood furniture near any stoves, vents, windows, or other areas where it will experience shifts in humidity levels or temperatures. Otherwise, your furniture may experience warping, cracks, and other damages.
Dust Your Furniture
Although it may seem trivial, dusting your furniture is one of the most important factors in keeping it in tiptop shape.
Dust is abrasive and can lead to small scratches over time. You can counter this by dusting your furniture with a slightly damp microfiber cloth on a daily basis.
It's imperative that you avoid using silicon-based cleaning products as they can lead to build-up over time. Instead, it's better to stick to the old-fashioned way.
Clean Up Spills
Each time you spill food or liquid on your hardwood furniture, it's imperative that you clean it up immediately.
If you let a spill sit for too long, it'll end up soaking into the finish of your hardwood, and this can result in white spots or discoloration.
However, it's important to know how to clean wood furniture properly in situations such as these.
Be sure to use a cleaner that is intended for cleaning hardwood. Some of the best options out there include Murphy Oil Soap Cleaner, Weiman Wood Cleaner, and ECOS Furniture Polish.
Keep Your Dark Hardwood Furniture Protected
When it comes to maintaining the condition of your dark wood furniture, it's best to be proactive rather than reactive.
Therefore, you should use items intended to protect your furniture. Some of the most common products you can use include:
Drink coasters
Table runners
Trays
Tablecloths
Table pads
By utilizing these inexpensive items, you'll avoid direct spills, dust, and scratches from silverware.
How to Clean Dirty Wood Furniture
With minimal maintenance, your dark hardwood furniture will be a lasting masterpiece.
Some of the easiest ways to keep your furniture looking magnificent are by keeping it in areas that won't experience shifts in temperature or humidity, dusting it on a daily basis, cleaning up spills as soon as they happen, and taking preventive measures to keep your hardwood protected!
If you're interested in learning more about dark hardwood, be sure to check out our extensive collection of tips, tricks, and how-to guides.
Global Wood Source is a family-owned and operated lumber yard and mill specializing in exotic woods from around the world and rare domestics. We personally acquire and inspect each piece of log and timber obtained from forests and jungles worldwide.