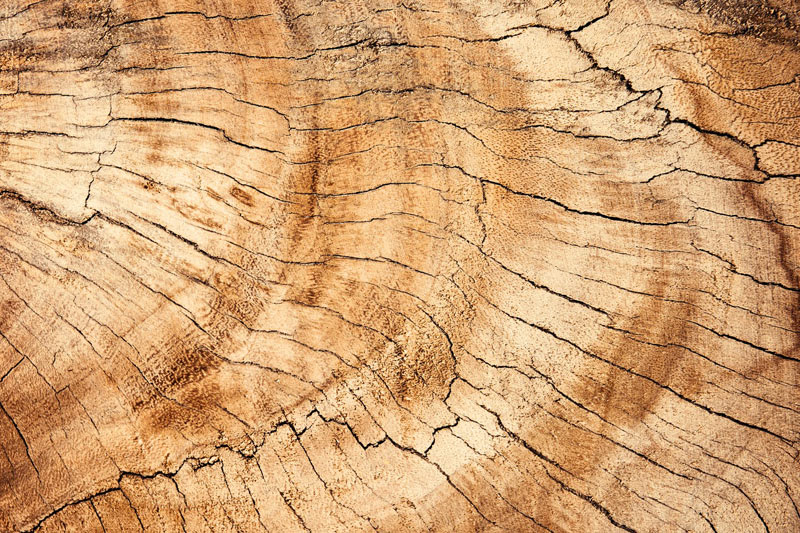 Burl wood is unique and beautiful in the shapes and ring patterns that it offers. It is typically at the base of the tree. This type of wood is fast growing and perfect for those who are creative. Many artists turn to burl because they can easily design and create their visions. Plus, it is more cost effective than other woods that are extremely rare.So, what can you do with burl? Here are 5 unique ways to use burl wood.
Sculptures
Burl is ideal for carving and sculpting. It is the perfect solution for the artist who wishes to carve something intricate. From wood animal sculptures to vases, burl is the ideal wood for the job. Having a unique piece of art in your home can open many opportunities when guest come by. Plus, it can really help the other decor in your room come together.
Furniture
Are you looking for a unique piece of furniture? Perhaps a side table or headboard. Burl is a beautiful wood for the job. It will allow the maker to perfectly design a stunning piece of furniture that will be loved by everyone. Furniture has the ability to be art. It is functional art that many people welcome into their home and that is why it has made our top 5 ways to use burl.
Pipes
Pipes are a sophisticated piece. Many individuals turn to them because they look and feel appealing when being used. Burl wood has amazing patterns, which will allow a pipe to stand out. This wood also tends to be light weight to handle. No one wants a pipe that is heavily weighted. Pipes are a timeless piece and are making a huge come back. Many individuals prefer pipes over other methods of smoking, so this is the perfect unique project to engage in when wanting to construct something from burl wood.
Picture Frames
Nothing captures memories like a picture, and most people want to display it in a beautiful way in their home. Burl will shine among other woods, as it provides a variety of colors and shapes to work with. No two frames will look the same, and individuals will truly feel like they have a unique piece to showcase some of their most precious memories.
Jewelry
Wood jewelry is very popular. From watches and necklaces to rings and earrings, wood jewelry will not be going out of style anytime soon. This is the perfect way to design a stunning piece for a loved one. Burl is unique in its look, which allows each piece of jewelry to feel stunning and special.
No matter what you are looking to construct, burl wood is the way to go. It is a wood preferred by many designers because it is easy to work with and provides unique patterns and shapes. So, do not hesitate to choose burl for your next wood project. There are hundreds of other projects you could construct with burl. The sky is the limit when it comes to this type of wood.
Global Wood Source is a family owned and operated lumber yard and mill specializing in exotic woods from around the world and rare domestics. We personally acquire and inspect each piece of log and timber obtained from forests and jungles worldwide.