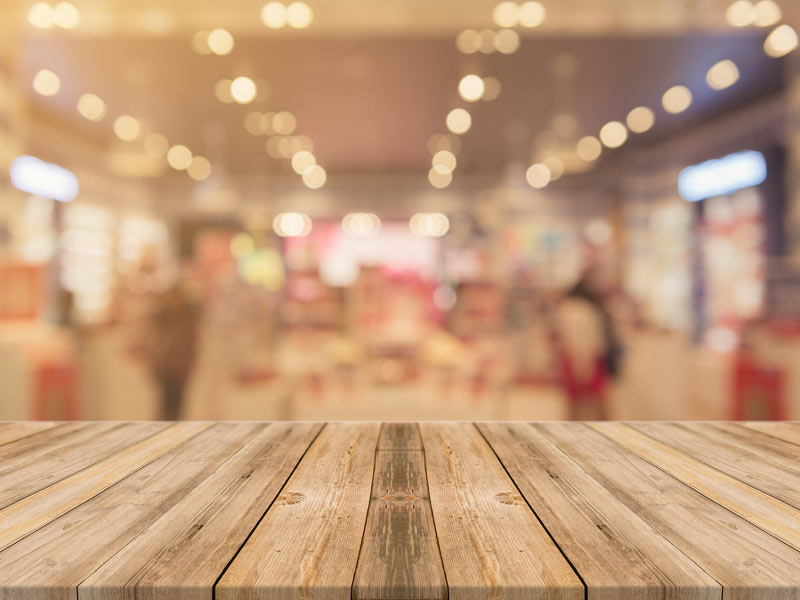 Do you love working with wood? Are you looking for your next exciting wood project to complete? There are a thousand different things you can make, but if you have an extra special piece of wood you want to make the most of it. Exotic woods can be hard to come by, so most people choose to use them in their most important projects.
Here are some of the top exotic wood projects you should consider.
Keepsake or Jewelry Box
You can never go wrong with a beautiful box. Rather it is to house jewelry or other products, a wooden box constructed from exotic wood can make a stunning piece in any room. Plus, it can be given to anyone you want, as a keepsake box or Jewelry box can be unisex. You will also be able to showcase your craftsmanship skills with dovetail corners and unique delicate features on the box. You can make small compartments that are not seen in other pieces on the market, and perhaps even devise a secret storage spot that is only known by the owner. The possibilities are endless when it comes to designing a unique and beautiful keepsake or jewelry box.
Serving Tray
Many people use serving trays on a daily basis. Being able to showcase a one of a kind serving tray can be so pleasing to a guest that enters your home. Serving trays have multiple purposes and using exotic wood will only make this piece stand out more. While a serving tray may seem basic for a project, you will be able to include intricate details that cannot be found elsewhere.
Clock
Clocks are one thing that many people use in their home as a centerpiece. Exotic wood will give a clock the uniqueness that it deserves. This is a one of a kind project that you will enjoy constructing, and the person receiving it will surely cherish it for years to come. A beautiful clock is something that will never go out of style and can easily be passed down as a family heirloom.
Chest of Drawers
Choosing a chest of drawers as your next project can be the perfect solution for home storage. Everyone can always use more storage, and if it can be stowed away while being showcased in a stunning chest it is a win-win situation. A chest does not have to be used just in a bedroom. When constructed from exotic wood, this will be a welcome piece of furniture that can be used anywhere in a home or office.
No matter what exotic wood project you decide to go with, you are sure to have a stunning piece of art as an end result. Exotic wood can become a conversation piece among those who enter your home and can really dress up any room.
Global Wood Source is a family owned and operated lumber yard and mill specializing in exotic woods from around the world and rare domestics. We personally acquire and inspect each piece of log and timber obtained from forests and jungles worldwide.