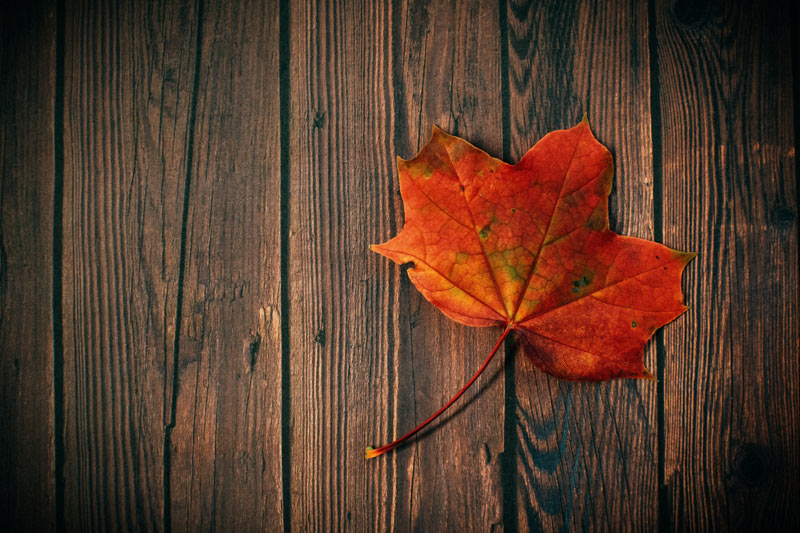 If you love to work with wood for your job or your own personal projects, you are far from alone. 5.5 million Americans regularly do woodworking as a hobby. If this describes you, you likely are always on the lookout for ways to make your projects more interesting.
Using maple burl wood is an amazing way to spice up your project. Here, we are going to talk all about maple burl and give you a short history of this amazing wood. Read on to learn about one of the strangest phenomena in nature!
What Is Maple Burl Wood?
Though it may sound like it, 'burl' does not describe a type of tree. Maple burl wood comes from a maple tree that has undergone an interesting process.
Basically, a 'burl' is a strange and unnatural growth on the bark of a tree. These are sometimes thought of as 'tree tumors' because of their large organic shapes. They can look pretty ugly when they are on the outside of a tree since they are basically growths that jut out of the bark. However, the inside of these burls is nothing short of gorgeous.
Burl wood has extremely unique spiraling patterns in place of the rings that you will find in regular maple woodcuts when it is cut into. There will usually be multiple tiny dancing twirls in various colors within one woodcut, which looks awesome. No two pieces of burl wood are alike, so you also will be getting a one-of-a-kind piece!
Where Do Burls Come From?
The history of where these burls come from is interesting in that they arise from the conditions surrounding the maple tree. Specifically, they grow when the tree is undergoing some form of stress.
For a tree, stress generally means that they have been injured or have a viral or fungal infection. Sometimes, this stress can kill a tree, but this does not happen in the case of burls. Burls are formed because the growth hormones of the tree are disrupted and they grow tree tumors.
Oddly, burls do not kill the tree. The tree can live out its entire lifespan with the burl attached to it. You can think of it as a scar from an injury!
Only certain trees can grow burls, including the maple trees that maple burl wood comes from, making this wood quite rare. They are prized for this in addition to the value that their unique beauty provides.
History of Their Use
The use of burl wood stems back to the early 1900s when lumber companies found burls to be an unusual type of redwood that people demanded. In the 60s, demand for this wood grew, so people began to poach it. Global Wood Source only uses ethically sourced burl wood, but poaching has become even bigger in recent years.
Since then, the use of burl wood has grown and many types of burl wood have been found. Maple burl is one of these varieties. It can be used to create tables, chairs, cabinets, other household objects, watches, and even small trinkets. These are all highly valuable items!
Get Started With Your Project
While there are many types of wood that you could use for woodworking and crafting, maple burl wood is one of the most unique.
Now that you know what maple burl wood and have some context for its history, it is time to get started! Contact us for more information on this amazing wood and get more information about what it can be used for. Our experts are more than happy to help with your project, so reach out to us whenever you like!
Global Wood Source is a family owned and operated lumber yard and mill specializing in exotic woods from around the world and rare domestics. We personally acquire and inspect each piece of log and timber obtained from forests and jungles worldwide.