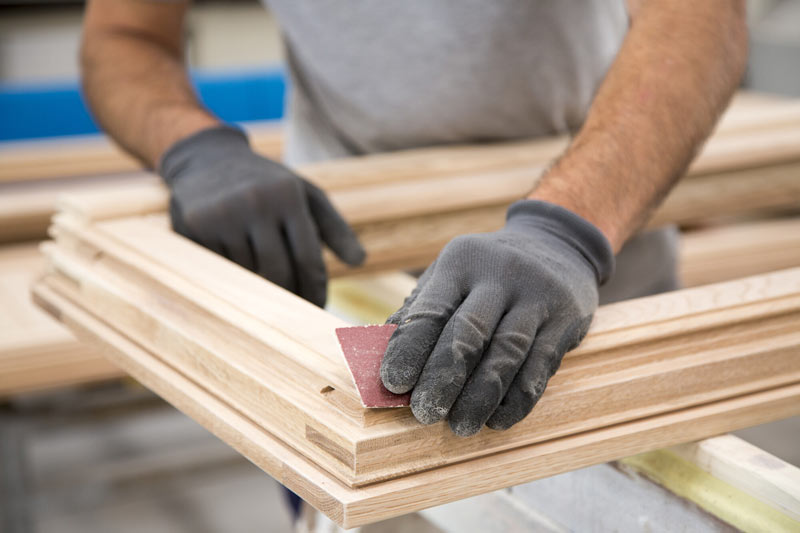 Are you looking for new woodwork projects but are tired of the same old standard types of wood like maple, mahogany, or walnut? Do you want to construct a "wow" piece that will stand out from a sea of wooden trinkets and furniture pieces?
It's time for you to consider burl wood. This exotic wood is perfect for fall projects because of its inherently unique development and appearance.
But what is this wood, and what projects are best for you to make this fall? Read on to find out more about this special crafting material.
What is Burl Wood?
Burl wood is a type of deformed tree growth that can grow at the base or branches of a tree. It is most often in a rounded form filled with knots, growing outward to encompass new buds to bring into the wood.
Burl wood is highly sought after because every piece has a unique grain formation. Regular grains have a parallel pattern, while burls have twisted grains of all shapes and sizes.
This type of wood is formed when a tree undergoes stress. Fungi, viruses, or bacteria are often the cause. However, according to plant physiologists, what causes their formations is unclear. Attempts to intentionally create burls have been unsuccessful.
What Fall Projects Can You Do with Burl Wood?
The projects you should consider for your burls are vastly different from woodwork projects made from common trees. This exotic wood has unique properties that you should never ignore.Even cutting and preserving it is different than it is for a regular piece of wood.
There are many unique fall projects you can complete with burl wood. Here are some ideas to get you started.
Coffee Table
If you find a big enough burl, consider constructing a coffee table. Coffee tables are the perfect focal point for any living room, patio, or porch. This way, you can admire the unique grain pattern daily.
Decorative Bowl
A bowl is another great option if you want to see your wood projects daily. Use it for fruits, or fill it with decorative natural items like pinecones.
Jewelry
Wooden jewelry is unique on its own, but using burl wood for jewelry will ensure you have a standout piece. Brown and other neutral or warm-toned burls will also match the fall color scheme.
Instruments
Burl wood is ideal for musically inclined woodworkers, too. Burl wood doesn't crack easily, so you can be sure it will make a reliable wooden instrument like a flute or clarinet.
Stand
If you're working with a smaller piece of wood, you may be unable to construct a large table or bench. A smaller piece of furniture, like a nightstand or end table, is a perfect use of burl wood.
Discover Your Next Woodwork Project Today!
You should now have a few project ideas to start this fall. Whether you're making something small or carving your next furniture piece, you can be sure burl wood will look amazing and get the job done.
Visit our website Global Wood Source to browse through and buy the finest selection of burl wood of all shapes and sizes.
Global Wood Source is a family-owned and operated lumber yard and mill specializing in exotic woods from around the world and rare domestics. We personally acquire and inspect each piece of log and timber obtained from forests and jungles worldwide.