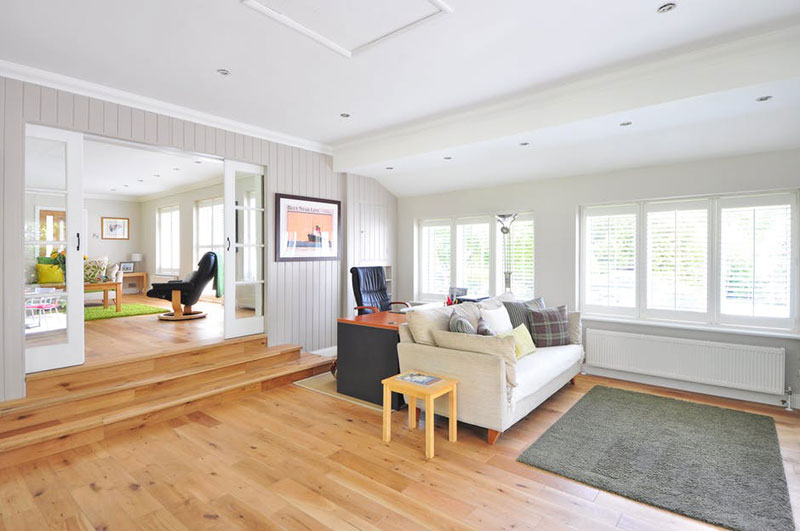 Are you purchasing wood products? Start here first.
If current trends persist, we are looking at natural tropical forests to decrease by 24% by the year of 2030. With such high stakes at risk, it is more important now more than ever to be a responsible consumer.
For those looking for the best, check out the surprising reasons sustainable wood costs more and why it is worth it. Read on to learn more.
What Is Sustainable Wood?
Sustainably sourced wood is one that avoids the depletion of natural forests to ensure an ecological balance. It meets the current consumer need without harming future generations.
Sustainability considers the environment, social factors, and the economy often referred to as planet, people, and profits. It is an essential piece of global conservation and the future of our planet.
Sustainably Sourced Wood Protects Forests
Eco-friendly wood costs more because it prioritizes the protection of forests. Most sustainable wood adheres to strict responsible forest management standards while still supporting local peoples and the global market.
With the average person in the United States using about six trees worth of wood and paper products each year, sustainably sourced wood helps combat the demand and ensure the survival of future forests.
Sustainable wood is carefully treated, and each considers the long-term perspective of the resource at the company's expense. Companies that prioritize wood sustainability also consider important things such as:
Human rights
Endangered and threatened species
Livelihood of indigenous peoples
Overall biological diversity
Most sustainable wood, like maple burl, has a higher price tag in order to cover the costs of inventorying, planning, and accessing potential forest sites. These reputable companies oversee the chain-of-custody process from forest to buyer.
Those who log illegally truly undermine the system and evade taxes essential to the local economies by offering lower prices. When you purchase unsustainable wood, you support criminal loggers.
By only purchasing from companies committed to sustainably sourced wood, you are helping set a higher standard for those who make and sell forest products and actively saving forests with each purchase you make.
Eco-Friendly Wood Lasts Longer
In addition to being a conservation hero, choosing to purchase sustainable forest products are better for your wallet in the long run.
Though sustainably sourced wood may cost more on the front end, its high quality and calculated selection tend to last longer than those who produce and sell it irresponsibly.
Be sure to work with your wood supplier to decide which types of wood are best for your needs. Do not be afraid to ask questions and assert your comments and concerns.
Sustainable Wood
If you are in the market for responsibly sourced wood but wondering about the price tag, be sure to know why sustainable wood may cost more and why it is worth it in the end.
What are you waiting for? Sustainability awaits!
To learn more about our services and products, please do not hesitate to get in touch with us!
Global Wood Source is a family owned and operated lumber yard and mill specializing in exotic woods from around the world and rare domestics. We personally acquire and inspect each piece of log and timber obtained from forests and jungles worldwide.