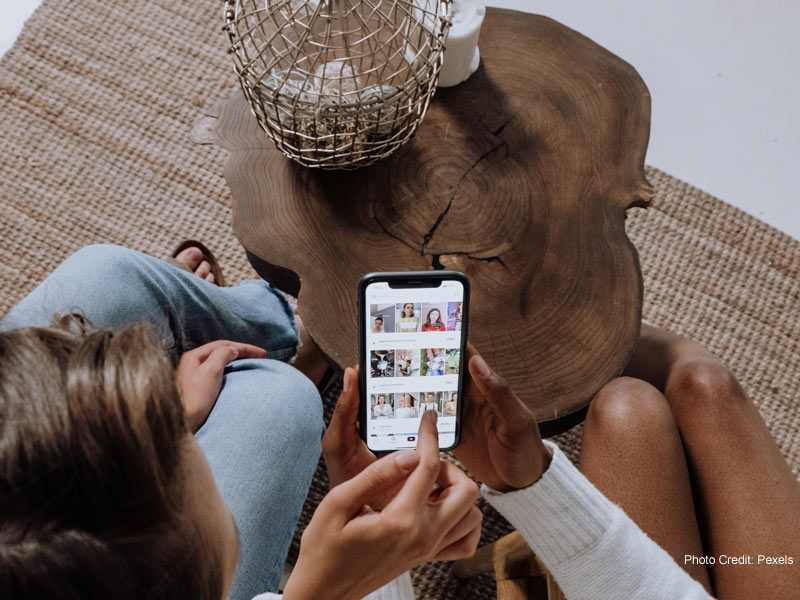 Did you know there are 52 types of wood in the world? There are three main types of wood: hardwood, softwood, and engineered wood. The most popular kind for building furniture is hardwood.
You should try incorporating burl wood furniture this coming fall. You can spruce up any home with a beautiful burl wood coffee table. Decorating your home with a burl wood coffee table makes your home more welcoming.
Keep reading to find out more about the different styles of burl wood coffee tables and so much more. At our warehouse, we have plenty of burl woodcuts ready and waiting for you to start your next DIY table project.
Styles
The best burl wood coffee tables are handcrafted and designed with care. If you are looking for unique designs for a table, then burl wood is a great choice.
You can buy burl wood cut into cubes and other fancy shapes. Burl wood coffee tables are often cut with jagged edges, but they are still stylish.
California burl wood coffee tables make great pieces in any living or dining space. Look for burl wood coffee tables in California if you want a decorative piece for your home.
Benefits
There is nothing better than buying a brand-new piece of furniture. Owning a burl wood coffee table not only makes your home look great, but it also makes you feel great.
Oftentimes, burl wood is sought after by artists. This type of wood is easy to use for sculpting and creating fine pieces of art. You can use burl to create wonderful art pieces, like coffee tables and bowls.
You can find burl wood inside Cherry, Oak trees, and many more. It may be difficult to pinpoint what type of wood a piece is made from, but burl creates lovely artwork. Since burl coffee tables usually have rough edges, it makes the piece feel exotic.
Did you know the most expensive piece of burl wood is the Amboyna burl? Buying a burl wood coffee table creates a sense of liveliness within your home. Burl is an excellent medium because it is raw and authentic.
The imperfections in burl wood coffee tables in California are desirable to buyers. These imperfections make completing the finished product a lot easier for artists.
You can use some sandpaper to get a smooth surface, bringing out the wood's beauty. California burl wood coffee tables look best when they have both smooth and rough edges.
Buying a Burl Wood Coffee Table
Burl wood comes from 6 types of trees, including Maple and Elm trees. These burl wood coffee tables are also very fashionable and add wildness to your home no other wood can mimic.
A burl wood coffee table should have smooth and rough edges. Keeping both of these textures gives your coffee table an authentic design and feel.
Our warehouse offers a variety of California cuts. Check out our website and pick the perfect piece of burl wood for your coffee table today. Do not hesitate to contact us if you have any questions.
Global Wood Source is a family-owned and operated lumber yard and mill specializing in exotic woods from around the world and rare domestics. We personally acquire and inspect each piece of log and timber obtained from forests and jungles worldwide.