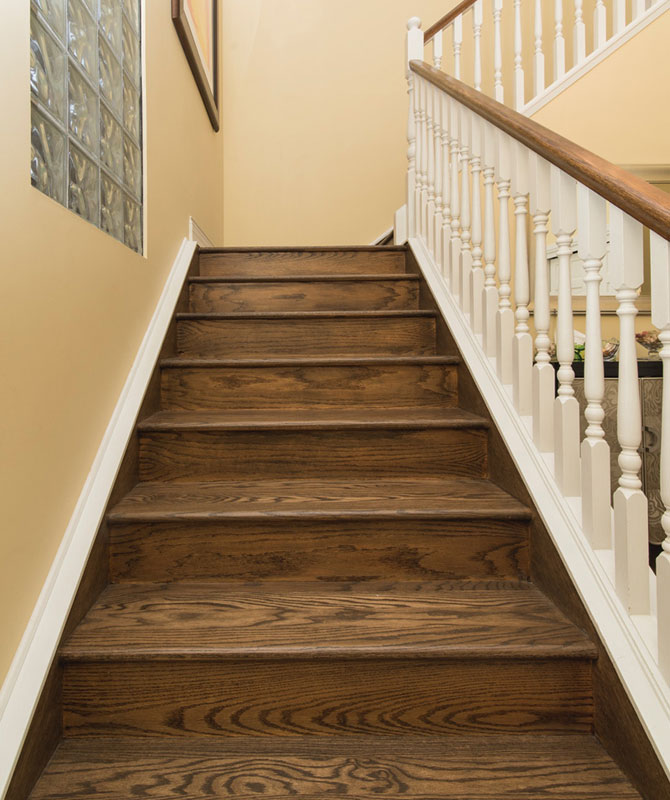 Hardwood flooring manufacturers, distributors, retailers, and contractors are all expecting significant sales growth in 2019. Some even predicting an 8% increase in hardwood flooring sales.
Are you planning to put exotic woods in your home? Are you familiar with all of the different colors of wood available? Do you know where to buy exotic wood?
Exotic wood flooring is a major investment in your home. You will want to take all precautions in protecting it. Stay with us and learn how to preserve wood and prevent discoloration.
Exotic Flooring Dos and Don'ts
Exotic hardwoods come from regions outside of North America. They require special care to keep them looking their best.
Sweep and Vacuum Regularly
Use a broom with bristles that will trap grit and dirt. Try to keep the dirt out of the crevices.
When vacuuming, use a brush attachment. The brush will pick up dust to keep your floors looking shiny.
Keep Contact with Water at a Minimum
Be sure to clean up spills immediately. Never let water or any liquid pool on the floor. It will surely damage the finish and the wood itself.
Do not use a wet mop to clean the floors. A barely moistened sponge mop will do the trick.
Use a Hardwood Floor Cleaner
Choose a hardwood floor cleaner that is specially formulated to clean finished wood flooring. Use this about once a month for deep cleaning.
How to Preserve Wood and Keep it From Discoloring
In addition to the basic dos and don'ts, do you know all of the picky things you can do to preserve your wood flooring?
Use Floor Mats at Entrances
Floor mats will keep some of the outside grime from coming in and mucking up your floors.
Put Protectors on Furniture
Any part of your furniture that rests on your hardwood floors should have cloth or felt floor protectors on them.
You will want to place gliders on all your chair legs to prevent scratches as chairs are pulled out and pushed in.
Block the Sun
The sun will sometimes fade hardwood flooring, or in some cases, it will darken it. To prevent discoloration, hang curtains or blinds on your windows.
Move furniture and area rugs around to keep certain areas from discoloring.
Keep Humidity at a Constant Level
Do not let your home get too dry or too moist with the changing of seasons. Wood reacts to the humidity in the air.
You want to keep your floors from swelling or cracking. Humidity levels between 35-55% are advisable.
What Type of Hardwood Floor Fits Your Style?
Are you the exotic hardwood type? Do you like all the cherry wood colors available? Are you wondering how to oxidize wood for a rustic look?
No matter the look you are trying to achieve, you will want to take the above tips on how to preserve wood floors. Properly preserved, your wood flooring will last a lifetime. Visit us for all you need to know about hardwood.