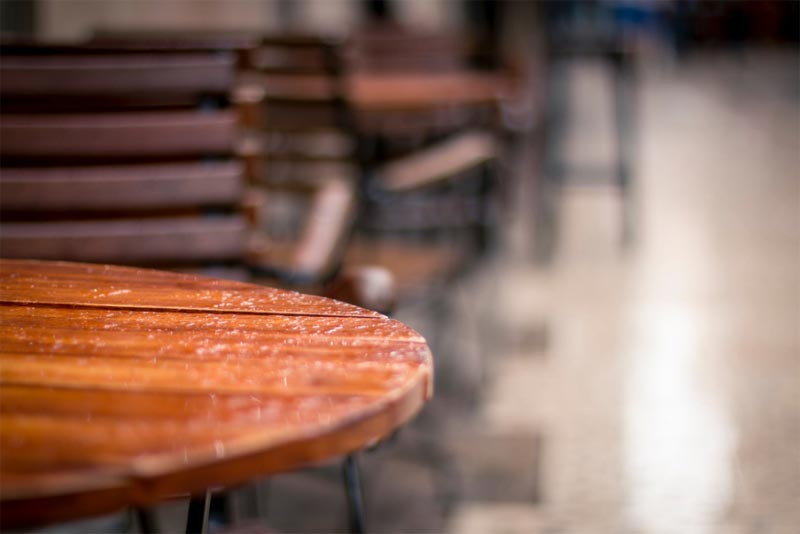 Creating furniture or other artistic pieces, along with focal points on walls, with wood have always brought a unique one of a kind touch to any space. While a variety of wood types can be used to create these projects, the reality is that these projects can be elevated by the use of exotic woods, including mahogany. There are also a variety of exotic woods that showcase patterns and colors, which means that every piece made with that wood will truly be unique and one of a kind.
Here are a few of the artistic and high-end projects that you can create with exotic woods, which can add a warm and high-end touch to your home or workspace.
Building Furniture Pieces for Display
Using exotic woods for your furniture pieces can give any simple design an elegant touch. Think about a coffee table made with red palm pen blanks . The pattern is special and will make that coffee table a talking point with visitors. These patterns and deep colors can also create an artistic flair to the furniture.
Mantles are also a great place to use exotic woods, because mantles are often the focal point of many homes, situated above a fireplace. What makes these mantles unique is that you can opt to leave an unfinished or live wood edge, thus bringing a touch of nature into the modern design of your space.
Artistic Pieces from Exotic Wood
Other high-end pieces can be created using slabs or burls. The burls are often used by artists to create sculptures and other pieces, including clocks. What makes burl so unique and highly prized is its unique shapes and ring patterns. The burl wood is often found at the base of the tree and often known to be fast growing.
Although it has unique patterns and colors, you will find that it does not end up costing as much as rarer exotic woods. Still, the artistic pieces that you can create from these burls will look extremely high-end. Recognize that some of these high-end pieces can actually take advantage of natural shapes already found in the exotic wood itself.
Making Amazing Table Bases
While tabletops need to be kept flat and minimally designed in order to make them useful, the table base can be shaped to create an amazing artistic piece. You can carve in unique shapes, images, and more, thus creating a special piece that reflects your unique tastes.
You may be able to use similar exotic woods to create several table bases, thus creating a matching set of sorts, while still capitalizing on the unique aspects of each piece of exotic wood. Consider shaping an exotic wood table base and then adding a glass top, which allows you to enjoy the colors and patters of the wooden base underneath.
Shelving for Books and Memorabilia
One of the fun parts of using exotic woods is that they can be turned into shelves to showcase your art, while being artistic in nature themselves. Too often, shelves have been seen as something useful, but not necessarily something beautiful. Exotic woods can really be a great way to change that perception.
Exotic woods can be used to craft floating shelves, traditional bracketed shelves, and even shelves with a live edge. These types of shelves can draw a bit of nature into a modern design or compliment the farmhouse look.
Crafting Wood Stocks or Musical Instruments
The use of exotic woods can stray from the useful to the purely decorative, especially when it comes to instruments and crafted wood stocks. Exotic woods in those settings can be enjoyed for the patterns and beautiful colors that they bring to items that may have already been decorative in nature.
Depending on the type of instrument and whether it was going to be played, you can choose from a variety of exotic woods that also provide a clear or mellow sound, once they are sculpted and then have their strings attached.
Artist Gallery Finished Products
If you are looking for a piece that is unique and stands out within your home, then you might consider having exotic woods used to craft an artist gallery finished product . These pieces can be commissioned, so you can have a say in the creation of a high-end finished product.
Granted, these pieces might be priced higher because of your use of an artist, but the end result can be incredible. Our goal at Global Wood Source is to give you the opportunity to explore your artistic side with all the possibilities that exotic woods can provide. Contact us today to discuss your project and the best exotic woods to meet your needs.
Global Wood Source is a family owned and operated lumber yard and mill specializing in exotic woods from around the world and rare domestics. We personally acquire and inspect each piece of log and timber obtained from forests and jungles worldwide.