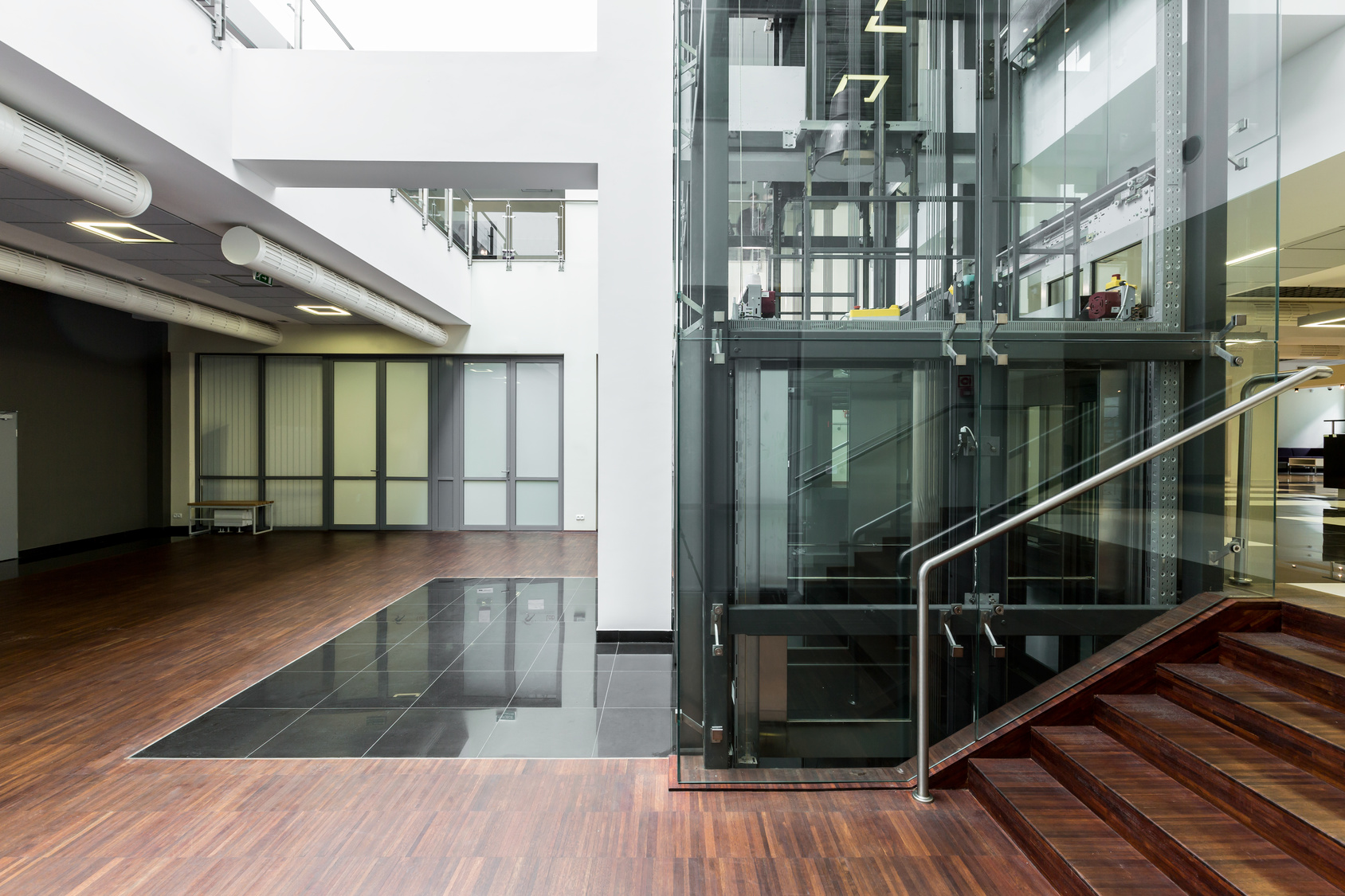 If you have decided to use exotic wood as part of the next project at your home or office, you have taken an important first step. But ensuring you choose the best exotic wood option for your home or office improvement project means finding a respected supplier. After all, this can be one of the most beautiful additions to your project! Let's take a closer look at how you can find the best exotic wood option for you by working with a trusted and experienced supplier!
Honesty
Perhaps the most important aspect of choosing the best exotic wood option for your project is working with an honest supplier. Sure, a quality product is significant, but you have to trust who you are working with too. Besides being a more positive experience, you need to be speaking with someone that understands your project. They also need to be a company that will sell you what you need and are looking out for your best interests in the product, not theirs. There are a lot of options when it comes to exotic wood, but working with a trusted professional will help you narrow your search and find what you want. The professionals at Global Wood Source are located in California but work with individuals and companies to help them find what they need!
Quality Product
Your exotic wood supplier must offer you a quality product. As with other things where there are a lot of options, it means there is a wide range of quality (or lack of quality). Part of being an honest exotic wood supplier is selling a product they can stand behind and that they would recommend for use in their own home or office project. At Global Wood Source, we carry a wide range of products that we stand behind.
Dependability
When you have gotten underway with your home or office improvement project, timing is important. You want to an exotic wood supplier that is dependable. This means more than just telling you what you want to hear. Your supplier must be able to deliver the product you need, while also being realistic with your expectations. Is the exotic wood you want something that your supplier has readily accessible? Is it something that is unique and available for ordering? It's possible that the exotic wood you want is in high demand. An experienced supplier knows this and can help you curb expectations for delivery and installation. These things all play into the ability to deliver your product in a timely manner.
Exotic Wood Decisions
Choosing the best exotic wood for you is about much more than the product itself. You need to be working with a supplier who is honest and experienced. If you do not work with a supplier like that, you risk wasting time and money on something you don't really want or need. Exotic wood is a big decision for your home improvement project. Contact Global Wood Source today to discuss your options and how we can help you!