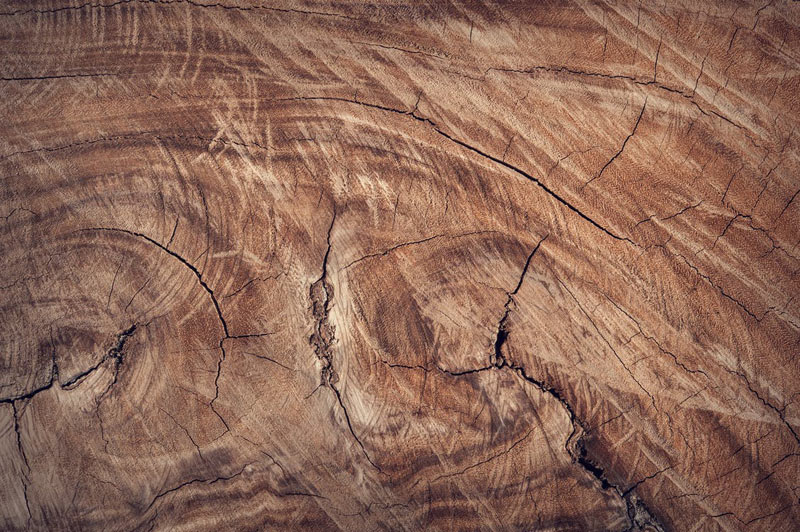 Bringing wood tones into your home can be a unique contrast to more modern touches, giving your space a feeling of warmth. However, finding the right wood for your home can feel as if it costs a fortune, especially if you want to use an exotic wood as part of your home décor.
However, it does not have to be an expensive option. Here are a few inexpensive ways to add exotic woods into your home design and give it a unique and timeless look.
Create Shelving Pieces
Your home could probably use more storage, so why not take advantage of that need and create exotic wood shelving? You can use a combination of inexpensive hardware and painted supports, allowing the shelf itself to stand out as the main focal point while standing out from the rest of the materials in your home. It gives a beautiful accent to any wall without breaking your budget.
Highlight the Grain in Your Flooring
Today, hardwood floors can be a pricey option. However, you can take exotic hardwoods and use them as accents in your flooring . Doing so will allow you to create a unique design that can highlight the amazing wood grains found in exotic woods. You can also play with tones and colors to give your floors a unique feel.
Distressing your exotic woods can also give your flooring a lived-in look, while still showcasing the beauty of the wood itself.
Choosing Furniture with Exotic Wood Touches
Incorporating exotic wood into furniture pieces , allowing you to add those touches of warmth. One of the ways to do so is to create a headboard that attaches to the wall and is made of various types of exotic woods like walnut or cherry, highlighting the unique colors and tones that characterize these woods.
When it comes to designing your home, exotic woods do not have to be out of reach. You simply have to find ways to match the affordable with the more expensive options, giving your home a unique and contemporary look. If you have questions about the types of wood that are best for various applications, then contact our knowledgeable staff today!
Global Wood Source is a family owned and operated lumber yard and mill specializing in exotic woods from around the world and rare domestics. We personally acquire and inspect each piece of log and timber obtained from forests and jungles worldwide.