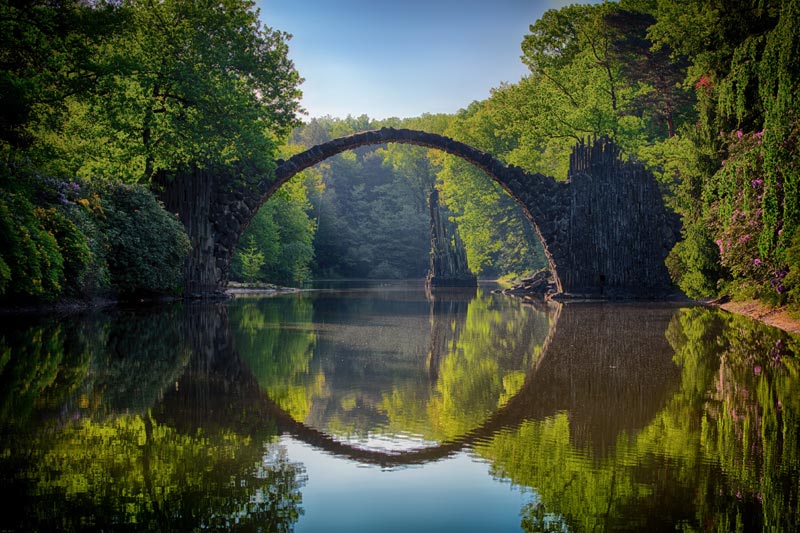 When it comes to choosing the right wood for your project, you will have to decide between domestic wood and exotic wood. With so many wood sellers, be sure to do your research before making your purchase to ensure you are getting the best value for your money. Be sure to find reputable sellers that guarantee their products and services. Those who are confident in their products allow you to make a confident purchase.
Domestic vs. Exotic
Once you have decided on a project, the next step is to decide on a type of wood. However, it is not as easy as just picking some wood. There are two types of wood, domestic and exotic, which each of them has their own unique qualities.
Domestic Wood
Domestic wood, as you may have already guessed, include all of the wood species that are found in North America such as Oak, Maple, and Birch. Generally, domestic wood has a more traditional appearance, as you may often see in older homes. Sometimes, people choose domestic wood in order to help support jobs in America along with more sustainable forestry practices.
Exotic Wood
Exotic wood on the other hand, is any and all species of wood that is outside of North America. Exotic wood generally comes from more tropical areas such as South America, Africa, Asia, the Caribbean and Australia. It has a very modern and contemporary appearance, making it the go to choice for remodels and new construction. Exotic wood also tends to be harder than domestic wood, which often times leads buyers towards this species.
With Exotic wood coming from all around the world outside of North America, your options can become really quite unique! While the list contains many more, some exotic wood types include Bamboo, Brazilian Cherry, Cypress, Mahogany Honduras and Pistachio to name a few. One thing to be careful for though is some exotic wood species are harvested and important illegally so be sure to purchase from a reliable source.
Advantages of Exotic Wood
As mentioned earlier, exotic wood is generally higher on the hardness scale. It is dent resistant and extremely durable, making it a great option for high-traffic areas such as hallways, kitchens, and entrances. The best thing of all is that exotic wood does not require stain for its natural beauty and dramatic colors to shine through!
Making the Choice
When choosing your wood for your project, keep in mind the look you are going for, what the object or space is going to be used for and the price point that you want to stay within. It can be very easy to go over budget with all of the different color, texture and grain pattern options. Be sure to compare between domestic and exotic wood species and see which one fits better into your budget. You will also want to keep in mind the different maintenance that will be required depending on your choice of wood.
Color Change & Hardness
Over the course of time, due to oxidation and exposure to light, both finished and unfinished wood could change color. How quickly and whether it will darken or lighten as times goes by will largely depend on the species of wood. Domestic woods such as Red Oak may barely vary in color at all over the course of time while an exotic wood such as Brazilian Cherry may change in color quickly and dramatically.
When choosing a wood, the hardness is determined by the species of wood itself, not on the finish that is placed on top of it. Domestic woods tend to be softer than Exotic species. Exotic wood is much harder and denser leaving it in the medium to high range in hardness. Having a professional guide you can help make this an easier and more enjoyable process!
How to obtain Exotic Wood
When you have finally made the decision to go with Exotic wood, keep in mind that the availability might vary. Because of its outsourcing, it can take longer to receive or it may have specific sizes that it can be created in. No matter what the project is, big or small, finding a reputable wood seller that provides a variety of services will be the key to your success! They can give advice, a help guide, and ultimately do the entire project for you if you wish. You will have a variety of wood options including domestic and exotic, which allows you to put your very own personal touch on your project that reflects you and fits your lifestyle!
Global Wood Source is a family owned and operated lumber yard and mill specializing in exotic woods from around the world and rare domestics. We personally acquire and inspect each piece of log and timber obtained from forests and jungles worldwide.