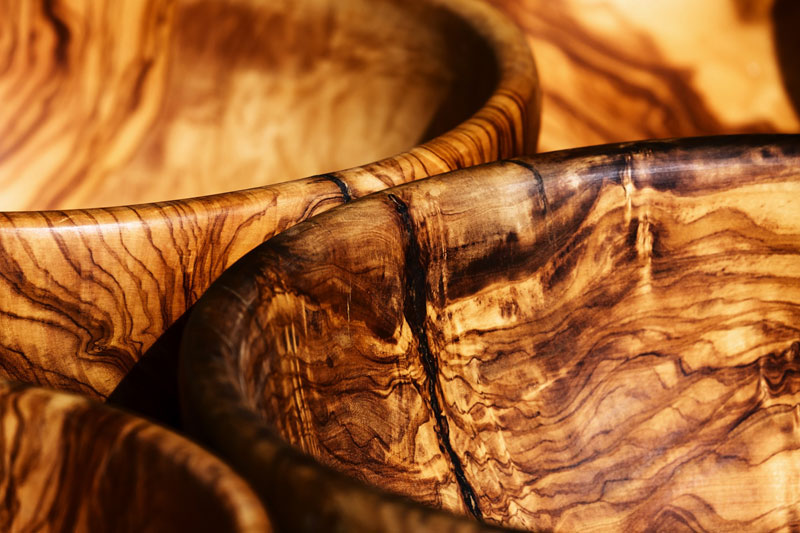 You love watching people make beautiful art out of a hunk of wood. You have even started learning to carve wood projects on your own!
Over the past few years, woodworking has gained serious popularity with Americans. A recent survey found that woodworking is the 4th most popular hobby!
With so many wood varieties to choose from, how can you pick a type of wood for your next project?
One of our favorite types of wood is the show-stopping Buckeye Burl variety. Keep reading to learn everything you need to know about where this wood comes from and its properties.
Where Do You Find It?
There are about 1000 species of tree growing in the United States. The Buckeye tree grows throughout most of the Eastern United States and also in California.
The burl rests under the earth in the root wad at the base of the tree. Before drying, the burl can weigh between 50 and several thousand pounds.
What Kind of Wood Is Buckeye Burl?
This beautiful wood is a hardwood variety. Yet, it is softer than most other softwood varieties.
The texture of this wood is a fine grain that stays even throughout the burl. The grain also runs pretty straight, so it is excellent for carving projects!
When the Buckeye burl wood dries, almost all the weight goes with it. So, it is perfect for wooden jewelry or writing implements. This wood will not weigh you down!
This gorgeous wood's color is swirls of yellow, brown, blue-black, and even a pop of red now and then. It is like mother nature decided to use watercolors to paint the inside of these trees.
Tips for Using This Wood Variety in a Project
The first thing you should know is that this burl leaves a ton of waste. About 60% to 75% of the natural burl gets cut away before you get started with the actual project.
If you like live edges, burl eyes, and voids, this is the wood for you! On the other hand, if you are trying to get a pristine piece without any of these inclusions, you'll want to limit the size to about 12" X 5" X 1".
When you carve the burl, keep an eye out for sand, rocks, animals, or other foreign objects that can end up inside the burl. It comes from out of the ground, after all!
If you are looking for an exotic, stunning wood for your next woodworking project, there is nothing more rustic-looking than a good burl wood!
The beautiful swirls of blue, grey, and yellow look almost like mother nature's tie-dye! Add a glossy varnish to the final product, and you're sure to turn heads with this variety of hardwood.
We hope you enjoyed reading this article and that you learned all about the buckeye burl wood variety. If you have any questions about this article, or if you're looking to buy some of this beautiful wood, contact us today!
Global Wood Source is a family-owned and operated lumber yard and mill specializing in exotic woods from around the world and rare domestics. We personally acquire and inspect each piece of log and timber obtained from forests and jungles worldwide.