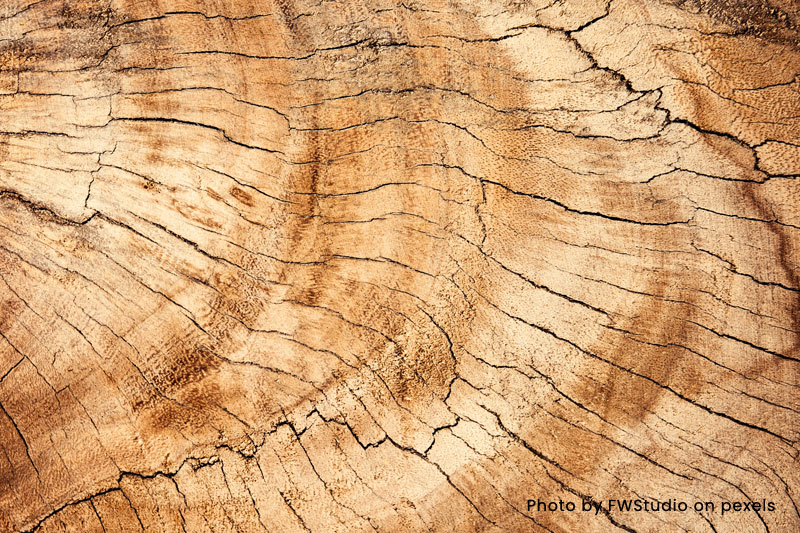 Many artists and woodworkers are looking for ways to incorporate more environmentally friendly options. The question is whether there are sustainable ways to utilize exotic woods in your woodworking. Let's investigate whether sustainable woods are available and which woods you want to avoid.
What is Sustainable Lumbering?
Today, multiple organizations worldwide are focused on creating a system for delivering sustainable wood for various purposes. The most prominent is the Forest Stewardship Council (FSC). Choosing exotic woods or burl wood with the FSC logo can help you to ensure you are using sustainable woods.
These woods are not only harvested sustainably but they are shipped to minimize the environmental impact. The goal is to ensure that wildlife and forest can thrive, while various kinds of wood are harvested for furniture, woodworking projects, buildings, and more.
What Wood Options Are Sustainable?
Sustainable woods can be harvested in a way that guarantees the forest is not destroyed or exhausted. Other types of woods are sustainable because of how quickly they grow, thus allowing them to be replanted and harvested again and again.
For instance, bamboo is technically grass but is used as wood in various applications. Planted and harvested sustainably can mean it is available for a variety of woodworking options.
On the other hand, oak is a type of wood you need to be careful with purchasing since some European countries engage in illegal logging that destroys ancient forests.
These are just two types of wood that can be sustainably harvested and used for a variety of purposes.
Sustainable Exotic Woods
The main problem with many exotic woods is that they are heavily endangered since the trees are being overharvested. That means choosing the right sources to ensure your exotic woods have been sourced sustainably. The challenge is that sustainable farmers of exotic woods can struggle to meet demand, not to mention the carbon footprint of transporting these woods globally. The result is that forests are being destroyed, which has a larger impact on wildlife and the environment.
Here are some woods that are considered unsustainable:
Rosewood
Teak
Purpleheart
Mahogany
Sustainable options can vary depending on where they are grown or how fast they grow.
Choosing the wood you want to work with can help you find a vendor who has used environmentally friendly methods to harvest and ship it to their location.
How to Source Exotic Woods
Knowing where your exotic woods come from can help you to know whether sustainable practices are in place with its harvesting. Our team looks to be sure that our exotic wood and burl wood are sustainably harvested to guarantee that there is less of an environmental impact. We also offer exotic wood and burl wood options that can be used as a substitute to get the same look without a large environmental impact. Check out your options today!
Global Wood Source is a family-owned and operated lumber yard and mill specializing in exotic woods from around the world and rare domestics. We personally acquire and inspect each piece of log and timber obtained from forests and jungles worldwide.