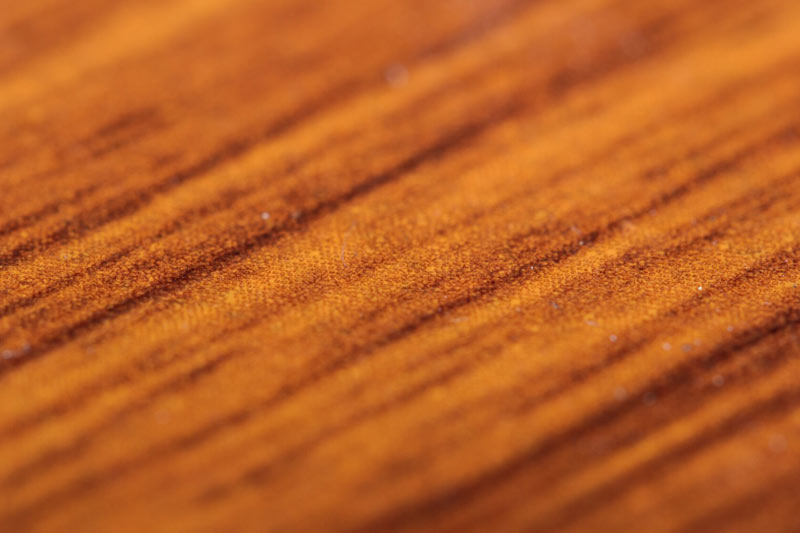 Did you know that approximately 90% of woodworkers in the United States are men? However, this number is increasing as woodworking is starting to reach all ages and genders.

Woodworkers will use a variety of materials to complete their jobs. This ranges all the way from burl wood to more exotic wood types.
If you're looking to get into woodworking, burl wood is a great option to get started. You can buy burl wood in a variety of locations near you and also from online retailers.

In this article, we will walk you through everything you need to know about how to bring your woodworking ideas to life with burl wood.
What Is Burl Wood?
Burl wood is a unique type of material that is made out of tree bud. This is a special tissue that has not yet grown outward into foliage, nor has it grown any twigs. As the burl continues to grow outward, it will incorporate new buds that grow around the tree and bring them into the expanding mass of wood.
Why Should I Use Burl Wood?
This makes for a very thick piece of wood that resists splitting.It is excellent for woodworking projects when you need a material that isn't going to crack quickly over time. It's also possible to splice this material into thin layers, accommodating various designs.
What Kinds of Projects Can I Use Burl Wood For?
There are so many different things you can do with this material. Beginners will use the material to complete their first projects in the shop. It's possible to use burl wood for furniture building like chairs and tables. These are usually smaller objects like kitchenware or whittling pieces.
However, you can also build out wooden instruments like clarinets if you have specialized tools. Others will use burl wood to create automobile panels that go onto their car.
Where Can I Buy Burl Wood?
We provide the highest quality burl wood here at Global Wood Source.You can search through our archives of many different materials and varieties of burl wood to suit your woodworking needs.

If you have any questions about whether or not one of our varieties of wood will work for your project, please give us a call. We'll be happy to discuss your project with you and point you in the right direction with one of our products.
Choosing Burl Wood For Your Next Project
At the end of the day, burl wood is an exceptional material for woodworking beginners. It's cost-effective, strong, and able to accommodate many different designs. At Global Wood Source, we can provide as much wood as you need in any different variety so you can be confident that your final creation is strong enough to last decades.

If you enjoyed this article about woodworking, please check out the other articles on our blog! Or, if you're interested in some wood for your next project,shop around our site!
Global Wood Source is a family-owned and operated lumber yard and mill specializing in exotic woods from around the world and rare domestics. We personally acquire and inspect each piece of log and timber obtained from forests and jungles worldwide.