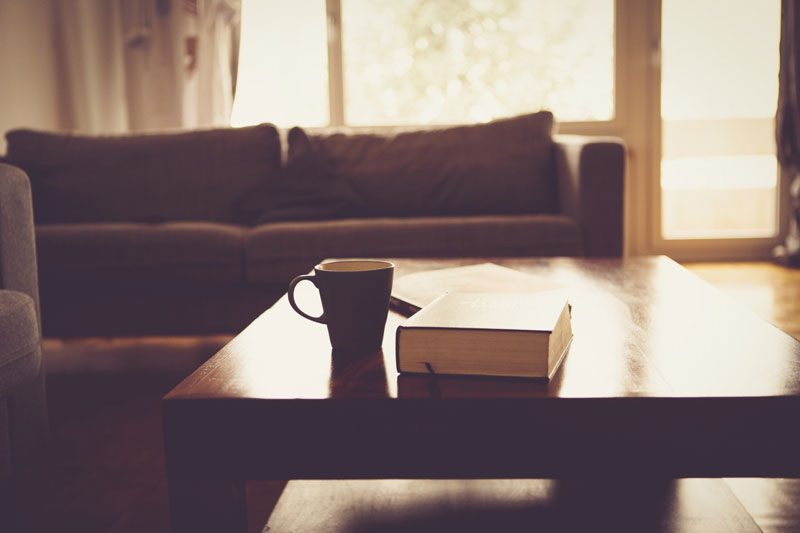 Do you love gorgeous wood furniture?
Nothing really adds a splash of beauty to any room in the house more than choosing the perfect handcrafted piece. This is especially true for coffee tables. After all, a coffee table serves as the perfect complement to your favorite sitting area.
If you've always dreamed of creating your own burl wood coffee table for your home, this article can help. Here we profile a basic guide to creating a vintage burl wood DIY coffee table that you and your family will love. Keep reading to learn more.
What Makes Burl Wood Special?
Let's start by discussing exactly what makes burl such an exotic type of wood for building furniture. In the most basic terms, a burl is a type of wood that features grain in deformed patterns. In many cases, the burl pattern is a result of branches with lots of knots or because of a rounded outgrowth from the tree's trunk.
Whatever the reasons for a particular piece of wood featuring a distinct burl pattern , there's no denying that the results are unique and can be used to make stunning furniture.
Choosing the Perfect Wood for Your Coffee Table
Next, you'll need to choose a specific species of exotic burl for your DIY coffee table. There are plenty of gorgeous wood species to choose from. The key is to find quality wood that will look amazing when sanded and finished.
Some prime examples of gorgeous burled species include camphor burl, buckeye burl, Chechen burl, cottonwood burl, madrone burl, redwood burl, and satinwood burl.
Designing a Coffee Table for Burl Wood Creations
Now, you'll need to choose a design. The key is to choose a design that matches the aesthetic of the specific room where it will be placed.
There's literally no limit to your design options. Just keep in mind that building a DIY coffee table will require some experience working with wood and the right woodworking tools for the job. The best strategy is to keep things as simple as possible.
Adding Finish to Your Table
Once the construction process is complete, it's important to protect the exotic wood by finishing the veneer. Apply a coat of Danish oil, followed by 3 coats of wax.
Then apply a couple of coats of Feed n' Wax to really bring out the shine in the burl. It's also a good idea to continue to apply this type of product every few months to maintain the shine.
A Guide to Creating a Burl Wood Coffee Table
It's no secret that the perfect piece of handcrafted furniture can help take the aesthetic of any room to the next level. Fortunately, this guide to creating a burl wood coffee table from your favorite species of exotic wood will help you start building a masterpiece.
Please contact us today to learn more about our amazing selection of woods for your next project.
Global Wood Source is a family-owned and operated lumber yard and mill specializing in exotic woods from around the world and rare domestics. We personally acquire and inspect each piece of log and timber obtained from forests and jungles worldwide.