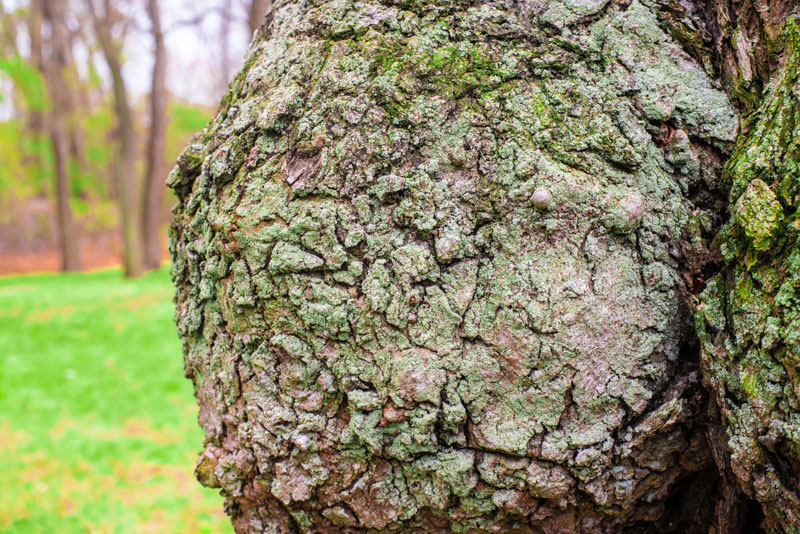 Have you ever heard of or know what burl wood actually is? Most people who aren't already familiar with antique furniture or work with wood in their job probably don't know what it is. But they might be surprised to learn that they may have come across this exotic wood more times than they realize.
Burl wood is a unique kind of wood that is often used in the most valuable antique furniture. Most woodworking projects that involve burl wood are able to create interesting designs that are often one-of-a-kind and in high demand. Large pieces of furniture can fetch high prices and provide an antique feel to any room they get placed in.
Want to know more about burl wood? Curious about why it is sought after for its beauty in woodworking? Continue reading our guide to discover the interesting history of burl wood, its origins, and its uses today.
Where Does Burl Wood Come From?
Burl Wood, also known as burled wood, comes from a tree that gets deformed or stressed by an illness or infestation.
This can be due to a fungal or viral infection that causes the tree to form burls from the disruption of the hormones within the tree. The tree can survive and live out a full life with the burls that appear, which show up in the wood.
Trees that can form burls include maple, oak, redwood, and cherry trees. Burls can be found at the root of a tree or by curled branches on the tree itself.
The History of Burl Wood
The history of burl wood dates back to the early 1900s and was very popular in the 1960s. Burl wood is cut down and used to make different kinds of furniture and other décor items. The wood is thick and is able to resist splitting apart easily.
Because of this, builders will have burl wood around to make items with unique and complex designs that you wouldn't find often. Burl wood can also be used as a veneer for musical instruments, vehicles, other types of furniture, and more.
Burl Wood Use Today
You can find a variety of different home furniture and art pieces that implement burl wood even today. Because wood is in high demand, it is usually valued at a high price in different markets. Things like tables, dressers, and other larger pieces of furniture can be sold in the range of $1500 to $2000.
Other smaller items that use burl wood can be everyday accessories like phone cases and watches. The value of these small items varies, but they project the same antique expression and quality as other larger items.
A Guide to Burl Wood
By reading through our guide on burl wood, you'll have a clear overview of the history and uses of this unique and exotic wood. Those that love vintage and sophisticated looks for their home or accessories will enjoy the style of having burl wood in their items.
Want to know more about different kinds of wood on our planet? Check out the Global Wood Source website for a gallery of different species of wood to browse through and more. You can also subscribe to the newsletter and blog for the latest news and previews.
Global Wood Source is a family-owned and operated lumber yard and mill specializing in exotic woods from around the world and rare domestics. We personally acquire and inspect each piece of log and timber obtained from forests and jungles worldwide.