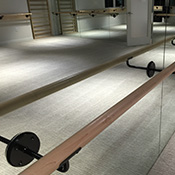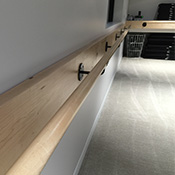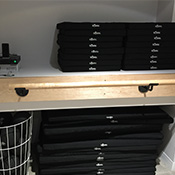 Do you consider yourself the dabbler or the master woodworker?
With all possibilities in woodworking, have you considered a cool wood project for your next DIY? Gone are the days that you need to be an expert wood worker to produce a cool wood project for your office, home or even as a gift.
If you are new to working with wood, some common types of wood that are both easy to obtain but also versatile are ash and maple. Both woods can be sustainably harvested and both lend to be less expensive than an exotic wood. These types of wood can lend to cool wood projects like a book case or sofa table, ash is also easy to stain while maple is good for large wood projects like home decorative shelving.
Or are you an expert in wood working or instrument making? Do you find it difficult to find quality exotic or domestic wood at the best price locally?
If you are an experienced wood worker then a cool wood project might entail a guitar or even sunglasses. It could be a wood bowl or even a hand carved mantle. Exotic and domestic woods lend so much versatility and beauty. Imagine a custom guitar created from a unique piece of walnut wood that has clean lines and distinct colors. The sound walnut gives off with warm tones and excellent sustain. An excellent choice for any instrument project. How about an olive wood mantle? Bring in the neutral tones with nice earthy accents into a room with a unique one of a kind slab of olive wood. Strong, durable and distinguishable patterns will attract the eye and be the highlight of your living space.